Committed to Serving You
the Best West African Dishes
At Suya Spot in Owings Mills, Maryland, we take great pride in serving our diners with mouthwatering and healthy West African food. Our dishes are prepared without the use of chemicals or preservatives.
We believe a restaurant should be a place where people with common sets of values and beliefs come together to share their human experiences. It should be a place to chat, socialize, exchange ideas, and make connections!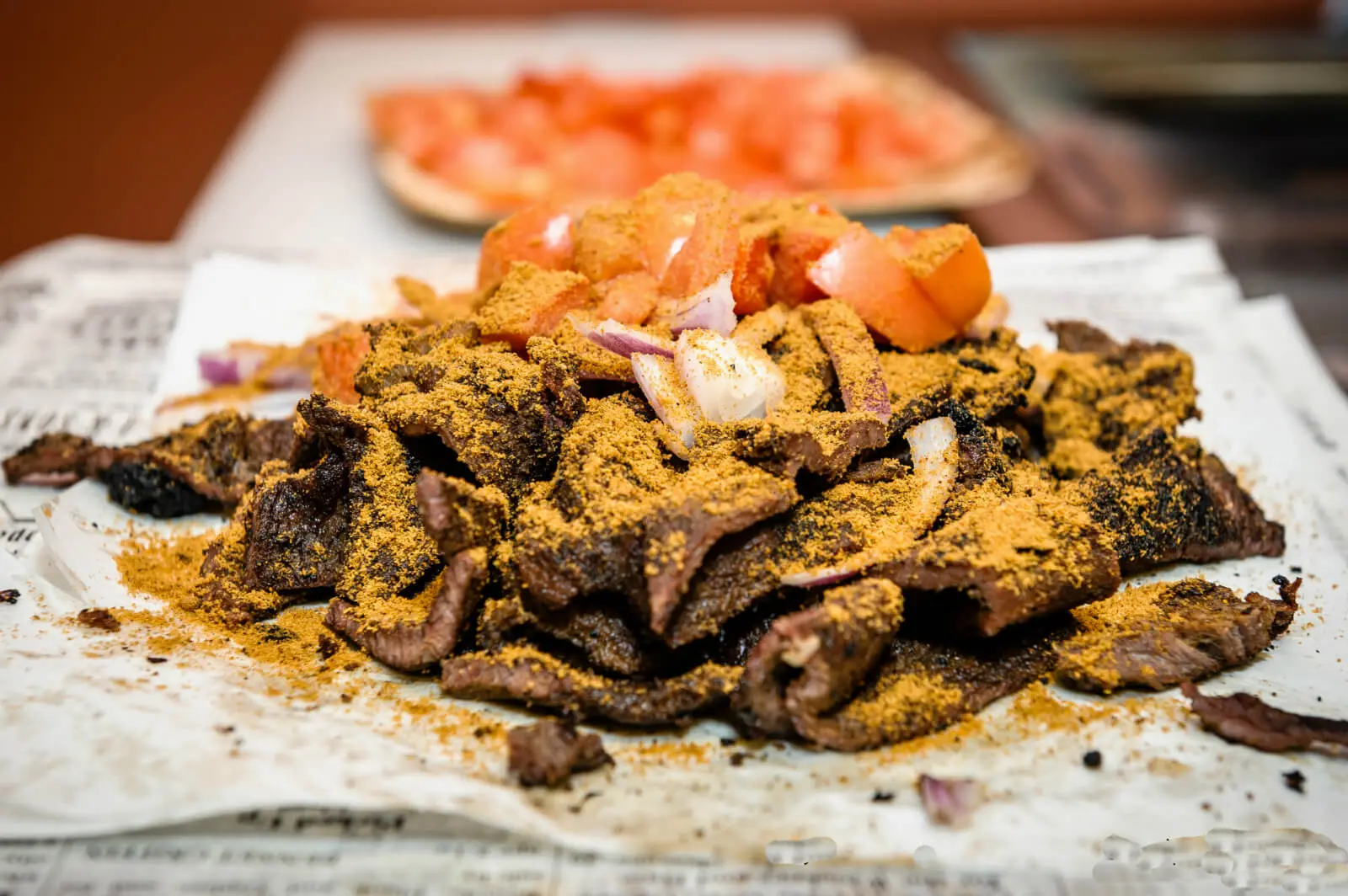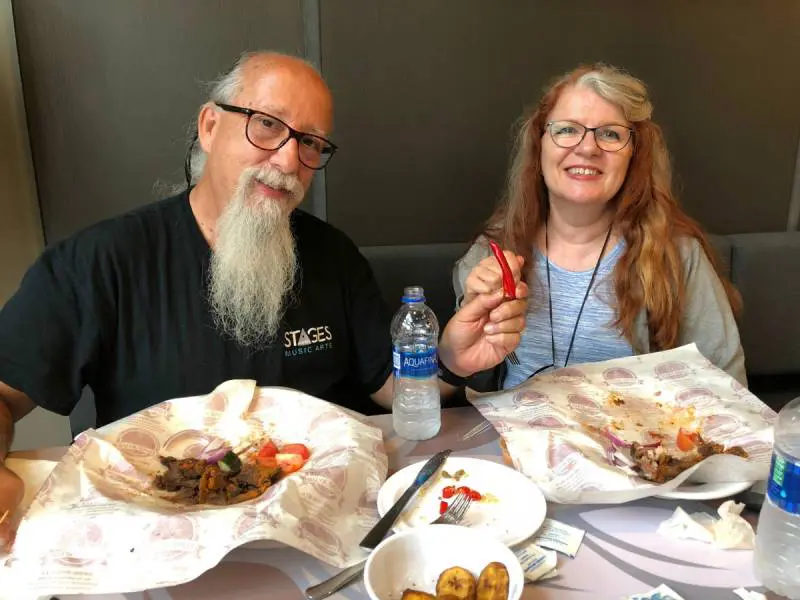 Our team has a unique perspective of the world, which is why we understand and truly appreciate our guests with a profound sense of honor, trust, and integrity.
Honor in sharing our diverse food and culture, trust that we adhere to the highest standards in industry practices to deliver food and integrity that is fit for the human tribe. Service is our passion, and making connection is our purpose in life. We just happen to make great suya. Try some today!
Get in touch with us for more details about our menu. We are more than happy to answer any questions you may have.